Check out my HuffPost article, My Top 5 Art Museums to Visit While in Paris, at http://www.huffingtonpost.com/heather-keleher/my-top-5-art-museums-to-v_b_7692732.html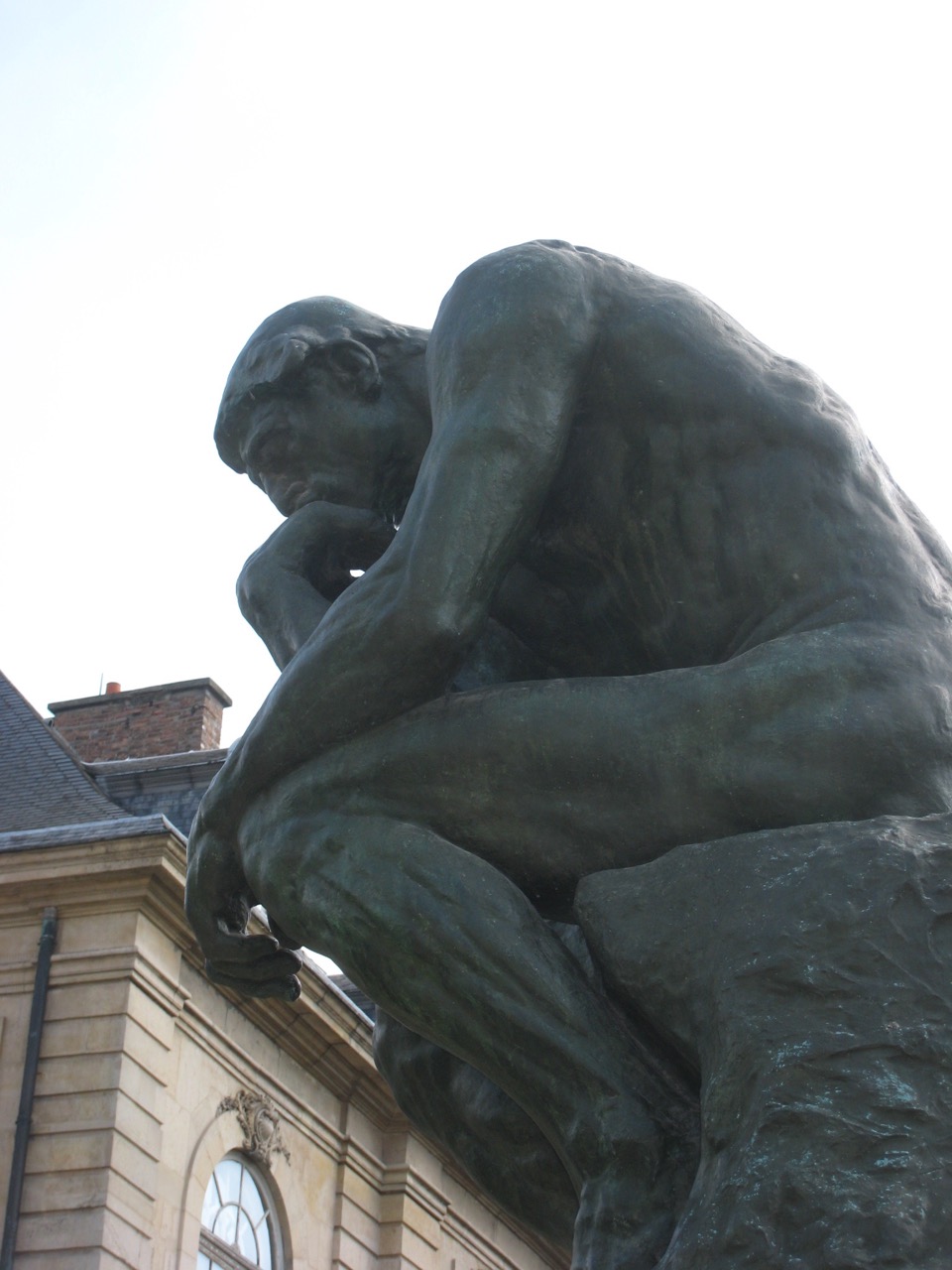 So excited to be a HuffPost Travel Blogger!
Check out my first article, Four Reasons to Visit Ljubljana, Slovenia, While It's Still a Hidden Gem, here: http://m.huffpost.com/us/entry/7555426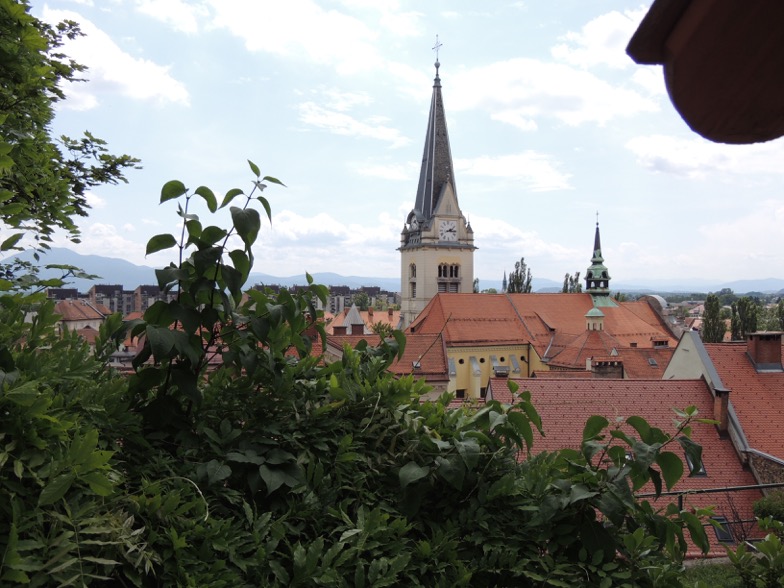 April 8, 2015: Waiting for Sunrise is Available for Purchase!
What would you do if your future changed in an instant?
Nicolette Caulders had it all: a loving husband, the perfect job, and a baby on the way. Then, everything she knew came crashing down around her.
In a story of survival, hope, birth and rebirth, a surprise ticket to
Florence holds the key to Nicolette finding her own sunrise.
Order a copy on Amazon Kindle: Amazon.com
Order a 5″ x 8″ Paperback: Amazon.com
Would you like to purchase an autographed copy?
Please send an e-mail to sunrise @ heatherkeleher.com
for more details